Innovative solutions for your complex business needs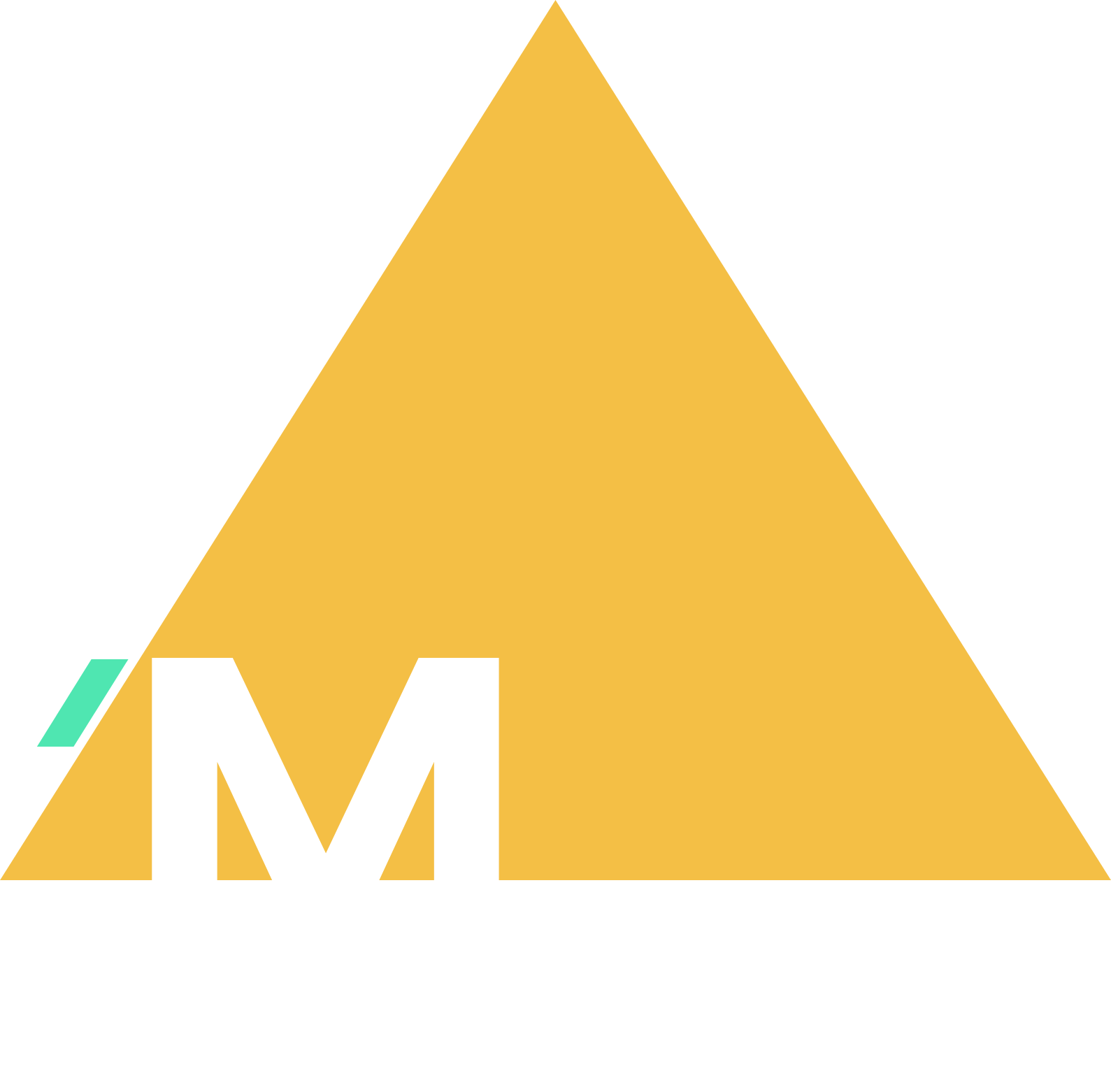 How much better, faster or smarter could you do what you do? What keeps you awake at night? What have you wanted to get to but just can't find the bandwidth? Let us fill that void...
Align helps you re-imagine your operations in the most efficient and effective way to align your objectives with your results. We remove the barriers keeping your organization from growing. We bring C-suite resources to the lower-middle-market - resources that most companies just don't have the budget for on a permanent basis. We augment your team to develop the tools, processes, procedures, and resources needed to elevate your business to its highest potential.
Our management consulting services focus on your business' most critical issues and opportunities across a broad range of areas, such as: strategy, marketing, human resources, operations, technology, transformation, digital, and innovation. We bring deep, technical and functional expertise, and we are known for our holistic perspective: we maximize value across and between the silos of any organization. We have proven a multiplier effect - we optimize the sum of the parts, not just the individual pieces.
Our consulting services encompass a broad range of projects and engagements, each uniquely tailored to each organization we work with. Some ways we can help:
Sales and marketing
 Build a customer-focused company focused on growth and innovation
Cost Efficiency
Right-size costs to best align and support growth.
Operations
Identify and clear bottlenecks to operate more efficiently and profitable
Pricing
Identify ways to maximize gross margin while preserving market competitiveness
Organization
Ensure you have the right people, in the right places, and compensated the right way to deliver results.
Procurement
Establish as streamlined process that reduces costs but preserves quality
Technology
Ensure you have the best tools for the size and scale of your business that achieve proper ROI on the associated spend
Innovation
Identify new business innovation and ways to disrupt the marketplace
Data and analytics
Identify ways to capture and utilize data to make more informed decisions
Change Management
Helps clients plan and execute programs of change by predicting, measuring, and managing the risk associated with change