Business management consulting services for the lower-middle-market
Enhance your enterprise value and drive more growth with Align Business Advisory Services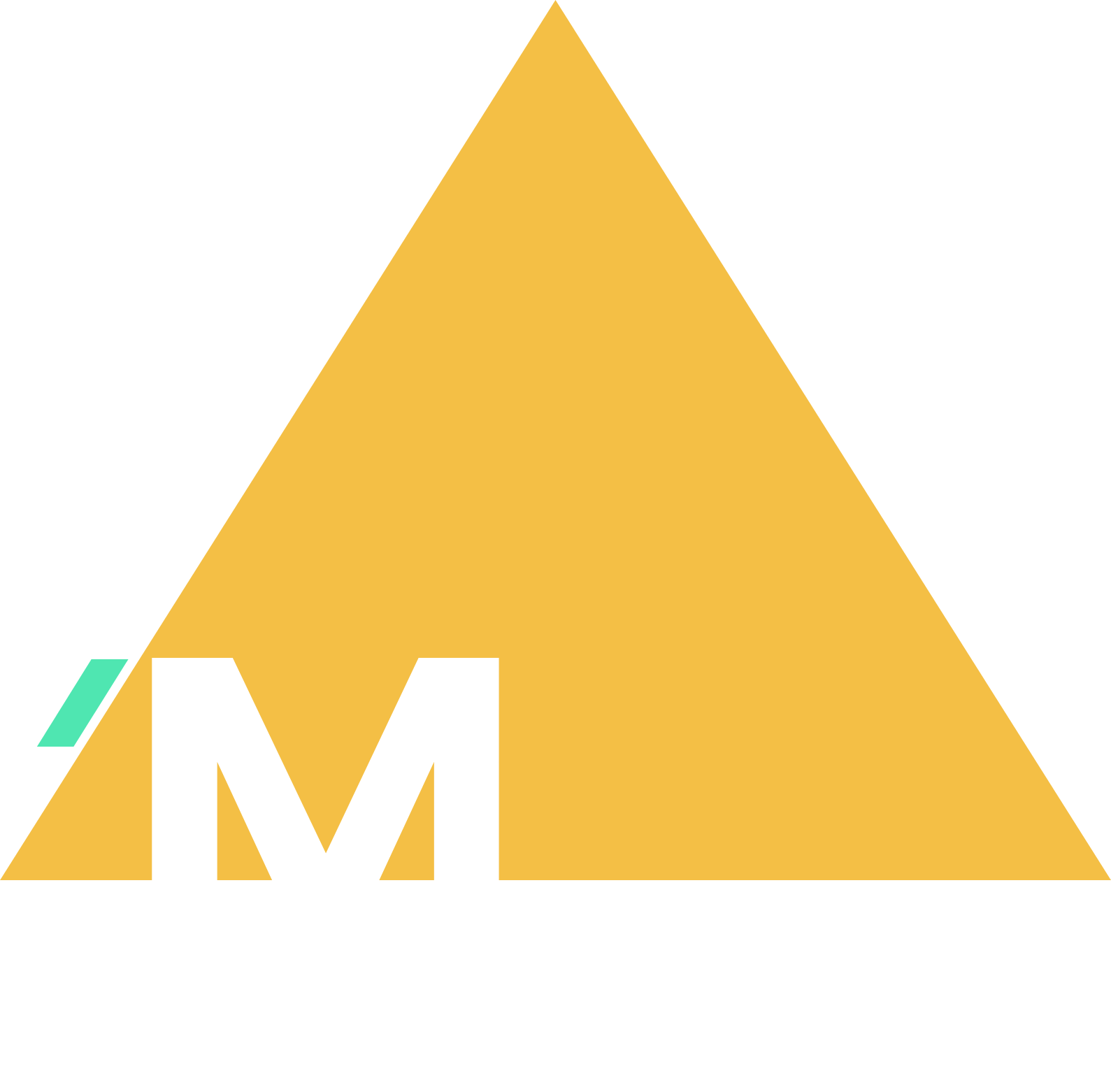 Management Consulting | Business Strategy | Corporate Finance
Identify and remove roadblocks to growth with expert help
Potential obstacles that commonly occur include:
Sales pipeline constraints
Absence of a strategic plan and growth roadmap
Owner bandwidth and succession 
Operational bottlenecks
Finance and Accounting inefficiencies
Whether time, tools, budget, process, or burnout are your barriers, the status quo of your operations is standing in the way of maximizing your business's true potential. You might be seeing the manifestation of the problems, but not the root cause. But what if you could get the exact strategies, resources and tools to remove those barriers?
Reimagine your operations and break through to that next level of growth you know your business was built for with Align.
Grow revenue and enhance margins with Align business consulting and strategy services
Write the next chapter of your story and reach your true potential
Management Consulting:
Help your company become an even better version of itself by aligning your objectives with your results.
Business Strategy:
Take ownership of your growth by planning and reclaiming your time so you can develop and execute winning strategies.
Corporate Finance:
Create a world-class finance function for your business.
Get C-Suite support that focuses on your business's most critical issues and opportunities. Our deep technical and functional expertise and holistic perspective maximize enterprise value and break down silos across any organization. Through our proven multiplier effect, we optimize the sum of the parts, not just the individual pieces.
Align is dedicated to helping you reach your goals
Our methods and tools will help you craft a unique growth plan, plus the framework to execute.
At Align, we know how important your life's work is to you. As a team full of entrepreneurs, former business owners, executives, and operators, we have been where you are and understand the uncertainty of what comes next. That's why we do what we do.
Our team will look at your business the way a potential investor or buyer would, but we leave the M&A jargon at the door. With the most diverse infrastructure of people, thinking, and resources around - we were built to serve you best.
Don't take just our word for it
What our clients have to say:
"The Align consultants don't waste my time or theirs. They bring deep experience, getting from issue to solution quickly. With their expertise, I have a healthier, more profitable business after just 6 months."
- CEO, Medical Supplies Company
"Align gave me confidence in the future. Before, I got up every morning and addressed whatever was staring me in the face. With their guidance, I now have a 24-month growth plan, a focused team and the metrics to track progress. We are winning again."
- EVP, Labels and Sticky Media Company
"The Align consultants are plain spoken, action-oriented and cost efficient. Because they are seasoned executives, they see organizational issues quickly and know precisely what the remedy is. The Align team helped us refine our growth plan, fill the sales pipeline and improve execution."
- CEO, Software Development Company

Maximize your organization's potential in three steps:
Step 1: Discuss your unique business goals and obstacles with our team.
Step 2: We create a tailored plan for your growth.
Step 3: Execute the plan and increase your enterprise value.
From customer experience to turnaround planning and digital transformation, most lower-middle-market business leaders can't find the time or the resources to focus on strategic planning. We understand these restraints and offer creative solutions through our simple 4-prong methodology.
Our consulting services encompass a broad range of projects and engagements, each uniquely tailored to the specific needs of an organization. Some ways we help:
Cost Efficiency & Pricing: Right-size costs to support growth and maximize gross margin while preserving market competitiveness.
Operations & Organization: Identify and clear bottlenecks to operate more efficiently, including ensuring the right people are in the right places and compensated accordingly.
Technology & Innovation: Achieve proper ROI on spend with the best tools for your size and scale that disrupt the marketplace and give you a competitive edge.
Data & Analytics: Identify ways to capture and utilize data to make more informed decisions.
Change Management: Plan and execute programs of change by predicting, measuring, and managing the risk associated.
From customer experience to turnaround planning and digital transformation, most lower-middle-market business leaders can't find the time or the resources to focus on strategic planning.
Having an insufficient finance and accounting structure is like trying to drive a car without a speedometer or gas gauge - you have no way to know how far or fast you can go. If you want to take your business faster and further, your financial foundation must be equipped to identify your destination and get you there. A few ways we help:
Budgeting & Forecasting: Design and implement tools to set a budget, then forecast and measure the results.
Accounting & Bookkeeping: Create and execute processes and reconciliations to ensure numerical accuracy.
Internal Workflows & Audit Preparation: Craft workflows that reduce redundancy, protect assets, and prepare you for an annual financial audit.
Personnel & Investor Relations: Access fractional C-Suite support and permanent resource recruitment assistance. Plus, develop robust investor relations systems.
Don't waste your organization's maximum potential
Unleash its energy and innovation through Align's business management consulting and strategy services
Our support comes with concrete deliverables. If we don't perform, we don't get paid. The plans we create are designed with you, not for you - so you stay in the driver's seat every step of the way. With Align as your partner, you can strengthen your business long term, grow beyond your current limits, create a succession plan, and achieve your own personal financial goals.
The time is now to stop putting out fires and start preventing them from sparking in the first place so your company can burn brighter, longer.