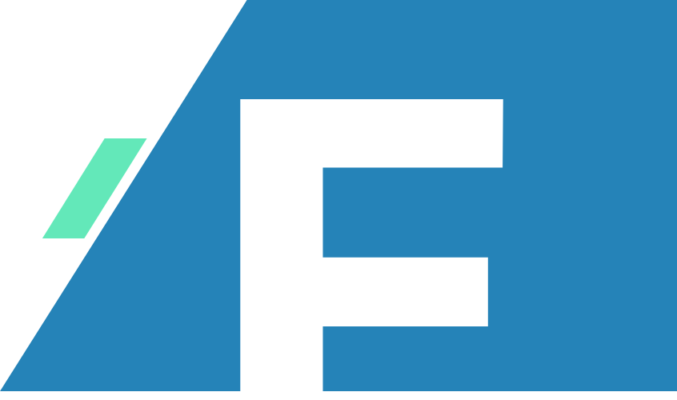 A Resource Business Owners Can Use to Fuel Growth and Spearhead Change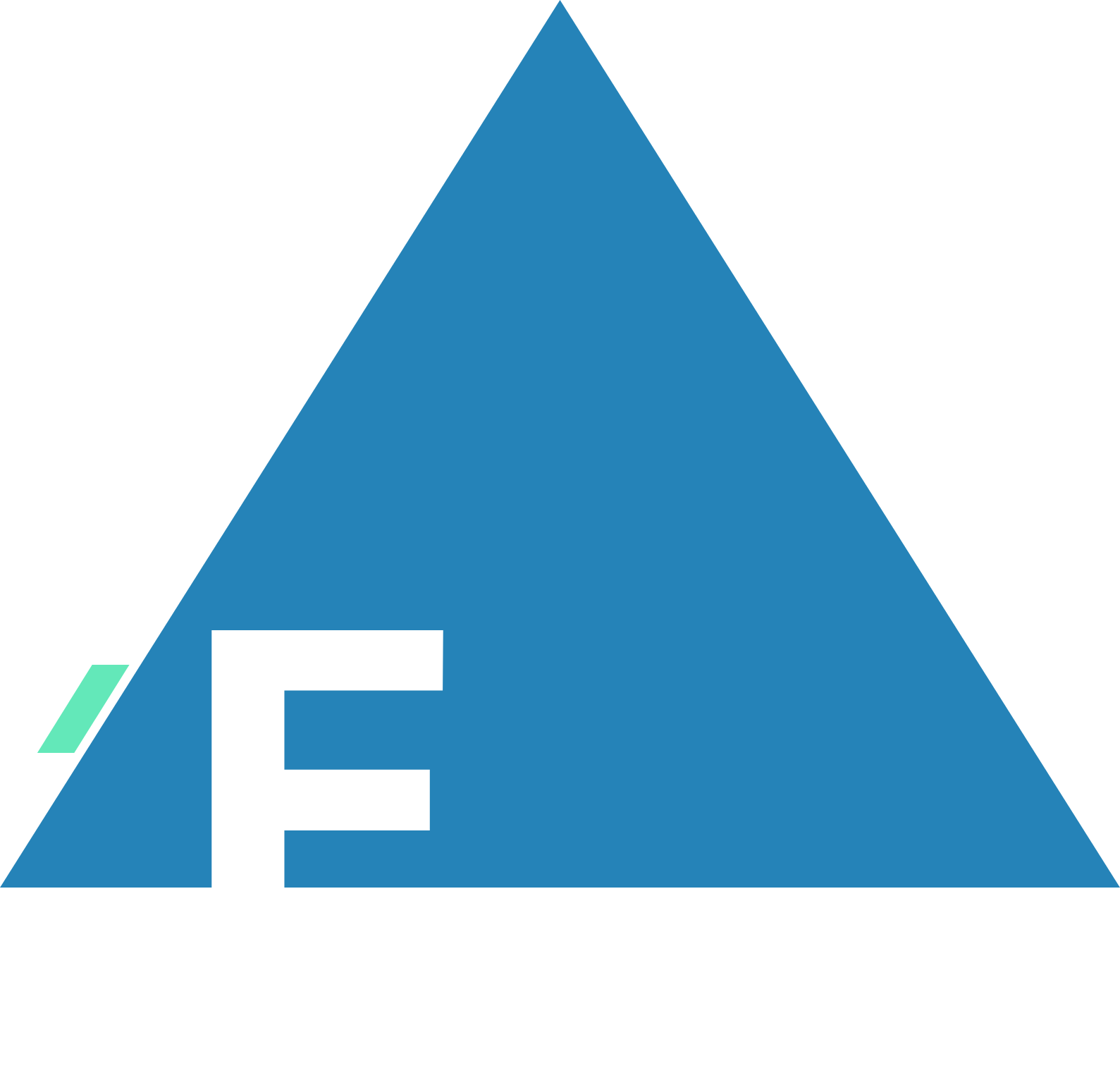 Friends of Align is a network of thought leaders who have come together to support growing businesses. As the saying goes: It takes a village. Knowing this, Friends of Align is a referral network for companies that serve lower- to middle-market businesses.
From wealth managers and attorneys to bankers or accountants, Friends of Align is a resource that business owners can seek out to spearhead change and fuel growth in their businesses.
Participating is very simple. Just email your main relationship contact to Align or email friends@alignBA.com. You'll see more about this new program on our website, social media channels, via email and at future events.
Building Strategies That Redefine the Meaning of Successful M&As
HEALTHCARE
Outsourced Services

Clinics & Practices

Pharmacy Services

Healthcare IT, Devices & Equipment

Wellness

Managed Care Services
INDUSTRIAL SERVICES
HVAC, Plumbing, Electrical & General Mechanical

Waste Management

Roofing

Construction & Engineering

Fire Safety & Security

Pest Control

Janitorial Services
BUSINESS SERVICES
Marketing Services

Legal Services

Education & Training (B2B & B2C)

Insurance

IT Managed Services

Business Process Outsourcing

Simulation & Training

Human Capital
FOOD & BEVERAGE
Craft Beer Manufacturers

Liquor Distilleries

F&B Distributors

Wineries

Wellness & Nutrition Products & Services

Craft Coffee & Other Beverages
CONSUMER
Beauty Products

Personal Services

Home Services

eCommerce & Retail

Media & Entertainment

Wholesalers

Private Label

Fitness & Wellness
MANUFACTURING
Logistics

Advanced Manufacturing

Contract Manufacturing

Producers & Processors

Supply Chain

Suppliers & Distributors

Paper & Packaging

Industrial
Boosting the Enterprise Value of Your Business
At Align, we design an investment process that speaks to your personal needs and business value drivers. Our strategic deep dive involves a series of steps that allows us to understand your unique objectives. It also includes finding the ideal buyer by tapping our extensive referral network instead of selling you off to the first bidder. On top of successful M&A executions, our team performs business valuation, quality of earnings, exit planning, strategic planning, financial planning and analysis, and financial reporting.
Serving the lower- to middle-market, our experienced team brings C-suite resources to businesses in need of innovative solutions. We address complex management challenges by focusing on the critical issues and opportunities across a wide range of areas, from strategy and operations to sales and marketing to digital and technology. Then, we tailor our services to your business-specific requirements. Our goal is to apply the multiplier effect to your entire organization – not just the individual parts.
Strategic planning requires time and resources, which the lower- to middle-market organizations often don't have enough of. As your partner, we develop creative solutions that help you change and adapt to modern demands. We strive to map out an efficient route toward your desired results. Our simple four-prong methodology aligns your strategy with your objectives: Listen and learn, identify, plan and execute.
One of our top priorities is to equip our clients across various industries with a world-class finance function, even on Quickbooks. We believe that accurate budgeting, accounting and forecasting can lead to better growth. By simplifying complex data, we aid you in making informed and strategic financial decisions. In particular, you learn to control your spending and set growth and achievement goals for your entire company.
Why Choose Align Business Advisory Services
Bringing Out the Best in Lower- to Middle-Market Companies
Deep Client Focus
Working with an underserved market pushes us to aim higher for our clients. We ensure companies with less than $100M in revenue feel valued when they're about to make a life-changing merger & acquisition deal. All decisions are aligned with their individual needs and motivations.
Industry Disruption
As a young firm, we envision a different, non-traditional world for the businesses we work with, all while employing Wall Street-quality resources. In doing this, we maximize the enterprise value of each company that entrusts its future to us. Since our inception in 2017, we have garnered some recognition for our effort, including the 2019 Best Mid-Market M&A Consultancy by Acquisitions International.
Diverse Expertise
Aside from M&A consulting, we support companies in their strategic planning, financial analysis and C-suite resource requirements. We excel across various areas, thanks to our extensive backgrounds. This blend of expertise spans accounting, business ownership, investment banking and professional services across multiple industries.
Extensive Network
We are serious about finding the ideal buyer for our M&A clients. This confidence to close significant deals partly rests in our comprehensive referral network of strategic and private equity buyers. We engage them in a competitive process to deliver the most lucrative results.
Data-Driven Methods
Our team of CPAs and MBAs specializes in providing best-in-class resources to our clients. By ensuring the relevant financial data is accessible to business owners, we empower you to make actionable decisions. This way, you also gain an extensive understanding of your financial standing and how much your company is worth.
Proven Results
Generating your desired results is our driving force. We bet our fees on this goal, and you can count on us to bring your transactions to completion. In the end, we'd like to create a streamlined alignment between you and the party interested in buying your business.