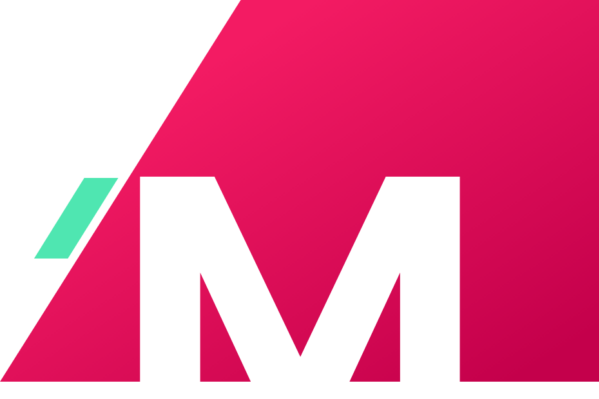 Get the M&A outcome you need for yourself, your family, and your business
Guaranteed maximized enterprise value with Align Mergers and Acquisitions Advisory Services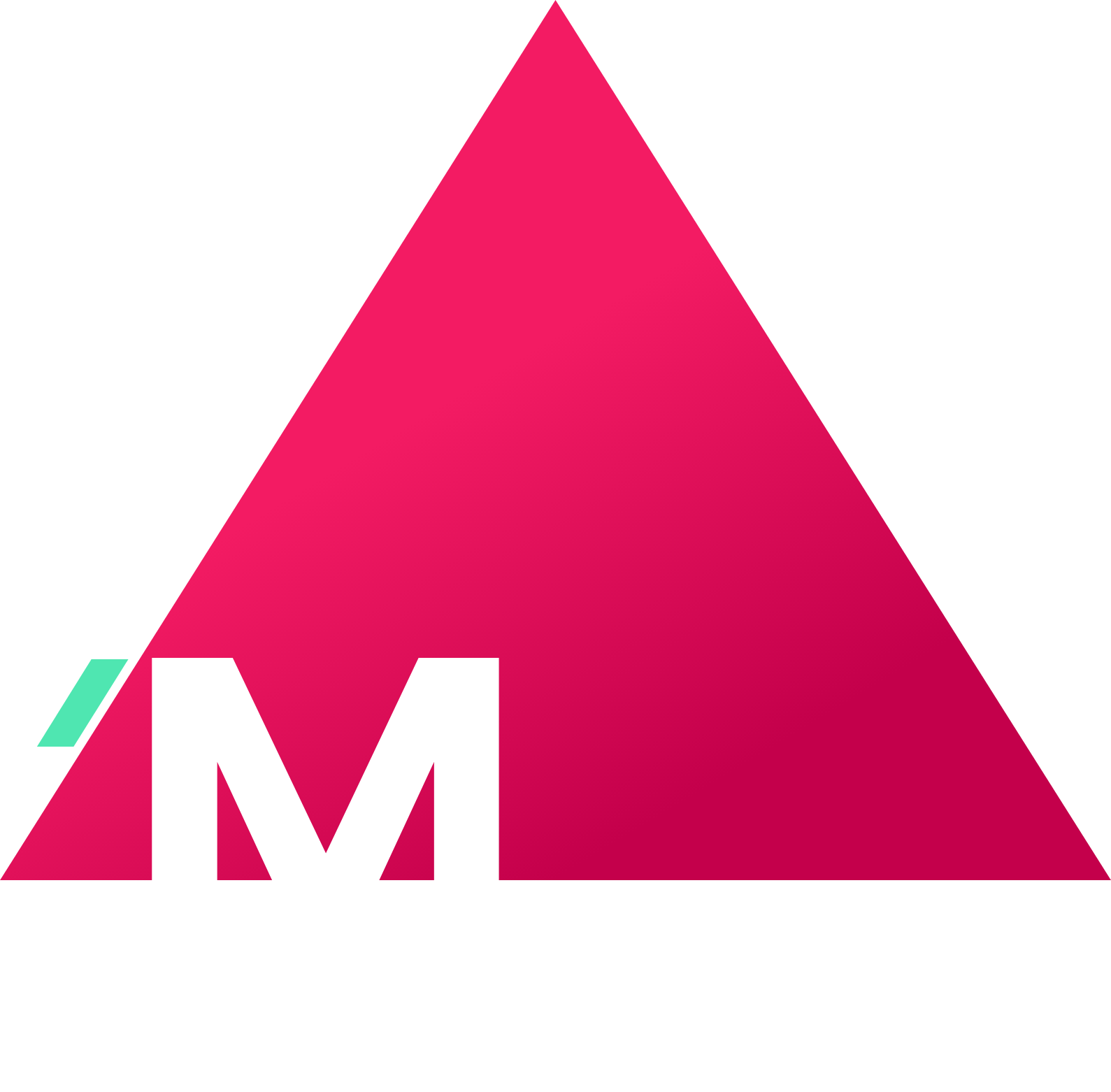 Selling your business is one of the most important decisions you will make in your lifetime.
Your personal needs and motivation are the guiding light that sets the course for the entire investment process, and you deserve a partner who has:
Been in your shoes.

Sees you as a person and not just a transaction. 
At Align, we design a customized, strategic, and competitive process to find the ideal buyer and deliver your desired outcome. With over $2 Billion in transactions and a near 100% close rate, our results speak for themselves. We guarantee to maximize enterprise value for your business and don't make money until you do.
In addition to facilitating transactions, our team provides expanded mergers and acquisitions consulting, including:
Business valuation

Quality of earnings

Exit Planning

Strategic Planning

Financial Planning & Analysis

Financial Reporting
About Our M&A Advisory Process
Our process begins with a deep-dive strategic planning session, setting the overall investment plan (also known as the "investment thesis"). The engagement team then creates wall-street quality marketing materials and engages its expansive network of strategic and private equity buyers to engage in a competitive process. We utilize best practices from our $2B+ of transactions to negotiate the best terms, and then we work collectively with other services providers (i.e. CPA, attorneys) to get the deal closed.
Mergers and Acquisitions Advisory Buyside Services
Align also works directly with its network of acquirers as a buyside representative. We work directly with your development team to understand your investment strategy, areas of focus, and detailed criteria in order to source quality prospects that may not be interested in pursuing a broad marketing process. Our goal remains the same - connecting quality companies with the right buyers.