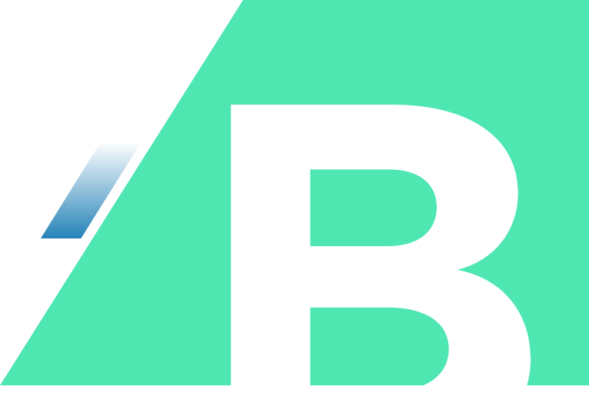 Setting the course for the next chapter of your story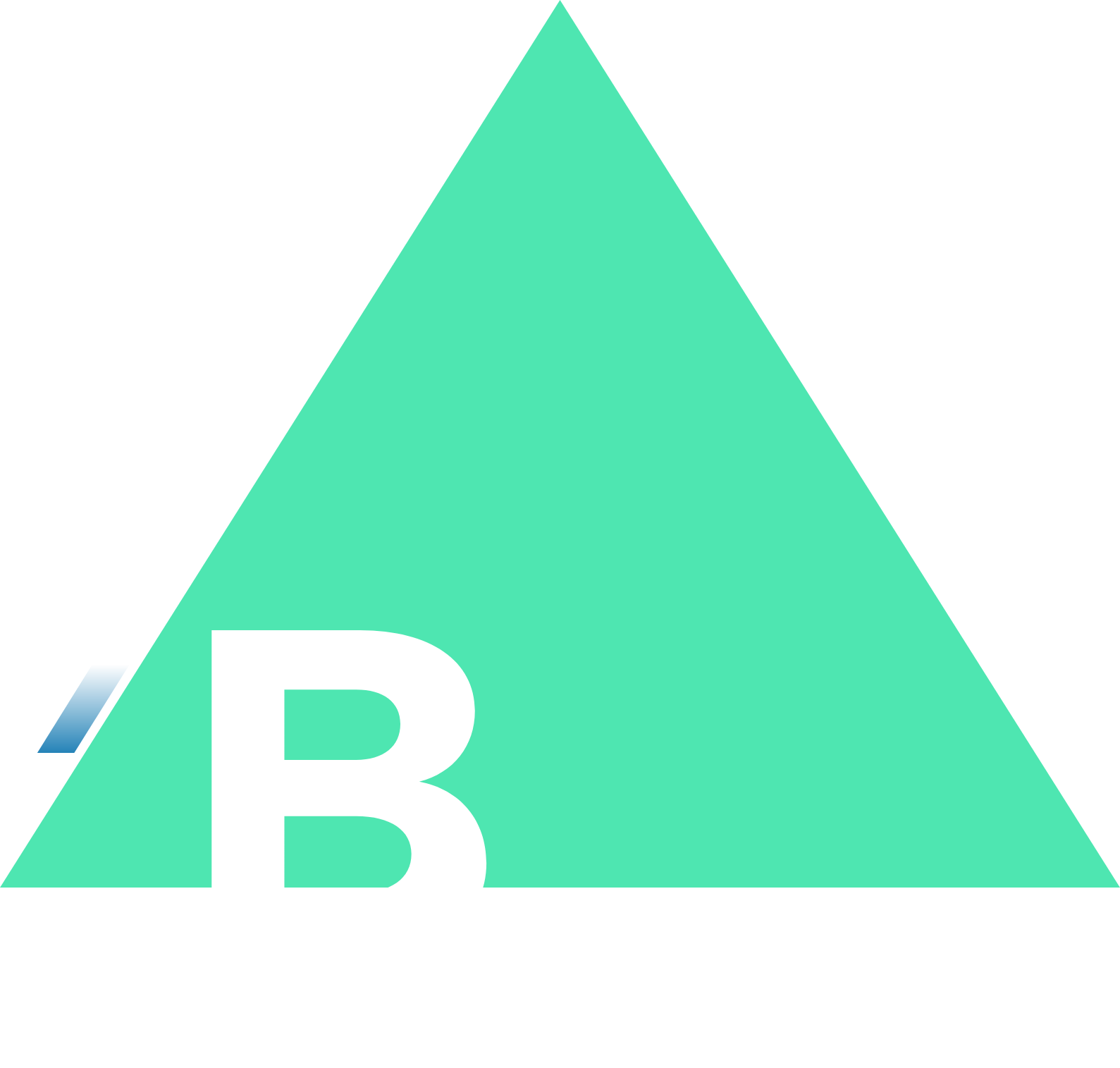 Where do you want to take your business? How do you get to the next level? Where should you invest to fuel growth? There is a lot to consider when defining your business strategy, especially because it needs to change and adapt over time.
We work with clients to define and implement their companies' strategic plan and objectives. This allows companies to align investment in resources, new markets, new products or services, or new industries, to drive growth and create value.
What got you to where you are, won't get you where you want to go
Innovation is at the core of our business strategy advisory services. Companies must continually evolve in order to grow. However, the leaders of most lower-middle-market companies can't find the time, nor have the resources, to focus on strategic planning. Not having time to reflect is the biggest complaint and concern we hear from our clients - they're so busy running the day-to-day, that they can only think strategically in their "off" hours. We understand these constraints and offer creative solutions that have helped thousands of companies across all geographies and sectors develop and execute winning strategies.

Our strategy services encompass a broad range of projects and engagements, each uniquely tailored to each organization we work with. Some ways we can help:
Corporate Strategy
Define the core of a company – who they are, what they want to be, and what they want to achieve.
Turnaround Planning
Identify the root cause of the issues,, define the "pivot", and implement the necessary changes..
Market Analysis
Research and analyze the market, providing detailed data for actionable decisions.
Product/Service Development:
Align product and service offerings to address the needs of the customer.
Customer Experience
Analyze the ever-changing customer habits and expectations
Brand Strategy:
Create a comprehensive brand strategy that tells your story in the right way.
Go-To-Market Strategy
Define target markets and identify necessary distribution channels to roll products and services out into the market.
Digital Transformation:
Identify and plan for completely transforming the way you do business across the organization.