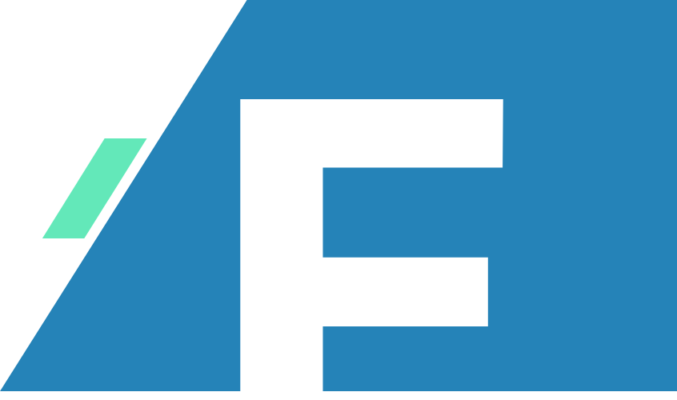 Creating best-in-class resources to better understand business results and make actionable decisions.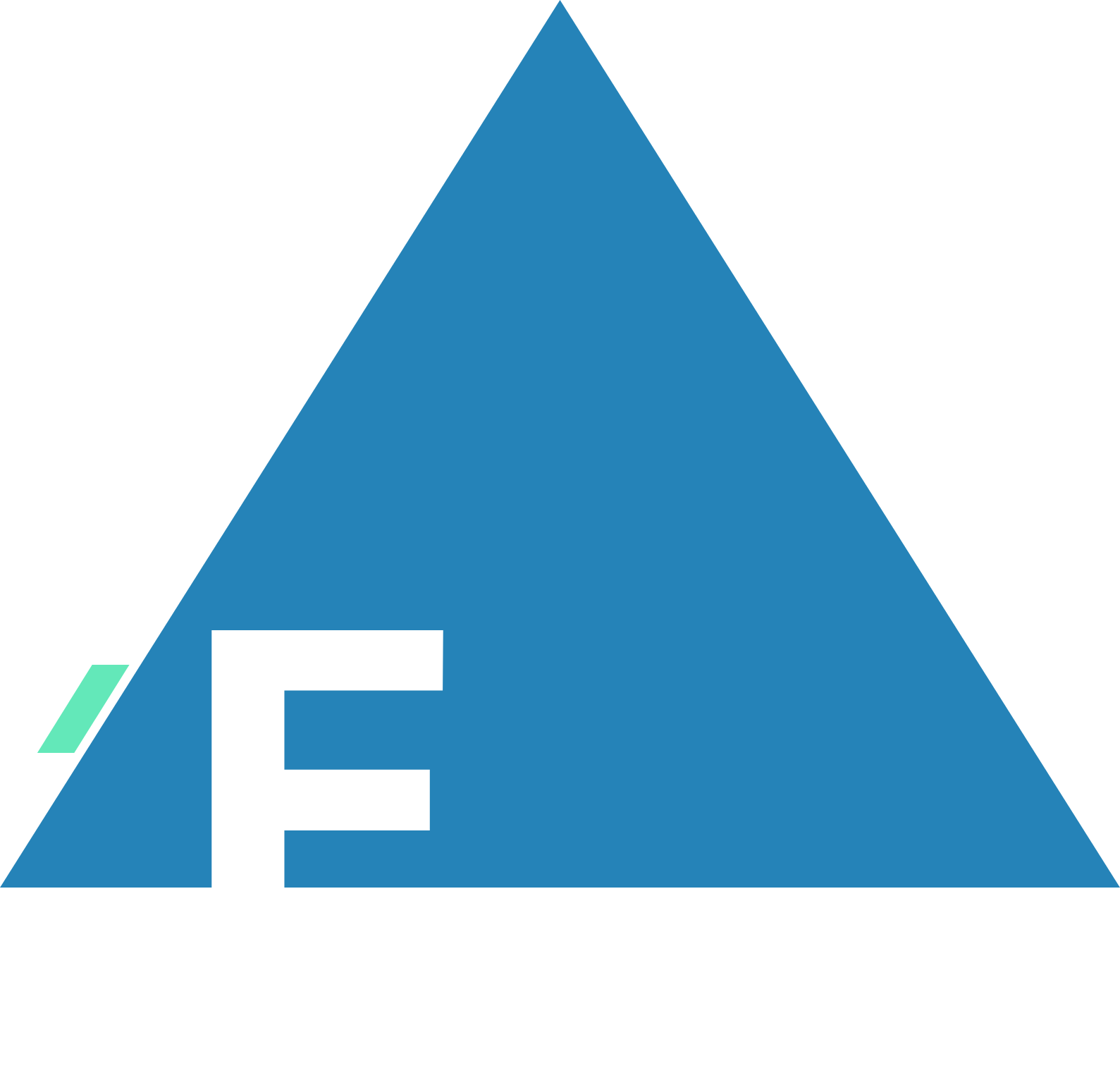 Most lower-middle-market companies use Quickbooks or other small-business accounting systems and tools. There hasn't been an urgent need to invest in anything more complex or robust, which we completely understand. However, having an "OK" finance and accounting structure is like trying to drive a car without a speedometer or a gas gauge - you have no idea how fast or slow you're going, or if you're going to run out of gas. If you want to go faster and farther, you need your finance function to deliver you the data needed to make decisions to get there.
Accounting, Budgeting, and Forecasting - Oh my!
As Warren Buffet says, "Accounting is the language of business." Many business owners don't understand accounting or know their own financials. It's pretty hard to know if what you're doing each day is generating results if you can't read your own financial data.
Similarly, many businesses don't compile a company-wide budget or forecast how they think the year will end financially. A budget and forecast isn't just about controlling spending, it's about setting the growth and achievement goals you have for everyone in the company. It's a far more strategic tool than most owners realize.
It's daunting to think about doing all of these things if you've never done before. Don't worry - we're here to help. Our team of CPAs and MBAs can help you implement a world-class finance function, even on Quickbooks.
Our corporate finance services encompass a broad range of projects and engagements, each uniquely tailored to each organization we work with. Some ways we can help:
Chart of Accounts
Define how you measure and report your business operations
Budgeting & Forecasting
Design and implement tools to set a budget, forecast future results, and then measure actual results.
Accounting & Bookkeeping
Design and implement workflows and reconciliations to ensure accuracy of the numbers.
Internal Controls
Design workflows that reduce redundancy and protect assets
Financial Reporting
Design the necessary financial reports to provide the data necessary to make informed decisions.
Finance Personnel
Many lower-middle-market companies don't have a CFO or Controller, so we can provide fractional resources, as well as assist with recruiting permanent resources.
Audit Preparation
Assist in preparing for an annual financial audit
Investor Relations
Develop robust investor relations systems and reporting